Give the gift of unconditional love – adopt!
The best therapist has fur and four legs. Open your heart and home to a friend for life or help us to find them families. We can not change their past, but we can give them a happy future.
Adoption
It is easy to fall in love with animals in our shelter, they all are adorable. But animals and adoptive families may have different needs. Here are a few things to consider when choosing your new family member.
Do you have an experience with having a pet?
Do you want a lap fluff or an independent one?
Do you currently have pets? Are they good with other animals?
How long will the pet be left alone if you are working?
Are you looking for an active pet or a fellow couch potato?
Do you want a kitten or puppy, or are you looking for an adult animal?
Do you have young children in the house?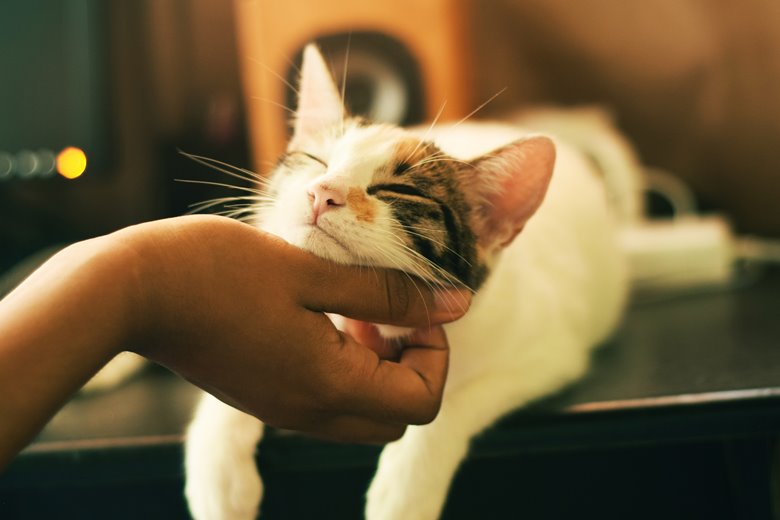 International adoption
Lack of a local adoption culture in Azerbaijan makes international adoptions crucial for finding forever homes for our shelter animals. Currently, we are focused on finding adoptive families in the Netherlands willing to give loving homes to the rescued animals.
International adoption procedure takes time, but it's worth the effort! Normally, it takes 3 to 4 months. It costs money to bring animals from Azerbaijan to Europe, therefore we charge an adoption fee € 250. It includes transportation of a blood sample to the lab in Lelystad for rabies analysis, rabies analysis itself (€ 50 ) and transportation of the dog by the airplane (€ 50 – €150 depending on their weight). We also pay quarantine costs (€ 70 per month) and veterinary services (worming €10 with Drontal pill, double vaccination against rabies with Nobivac vaccines, € 15 passport and veterinary certificates). The same procedure applies to cats.
The adoption fee covers only about half of our expenses; to cover the deficit we depend upon the donations of generous individuals wanting to do their part to ensure that our cats and dogs get the care that they deserve.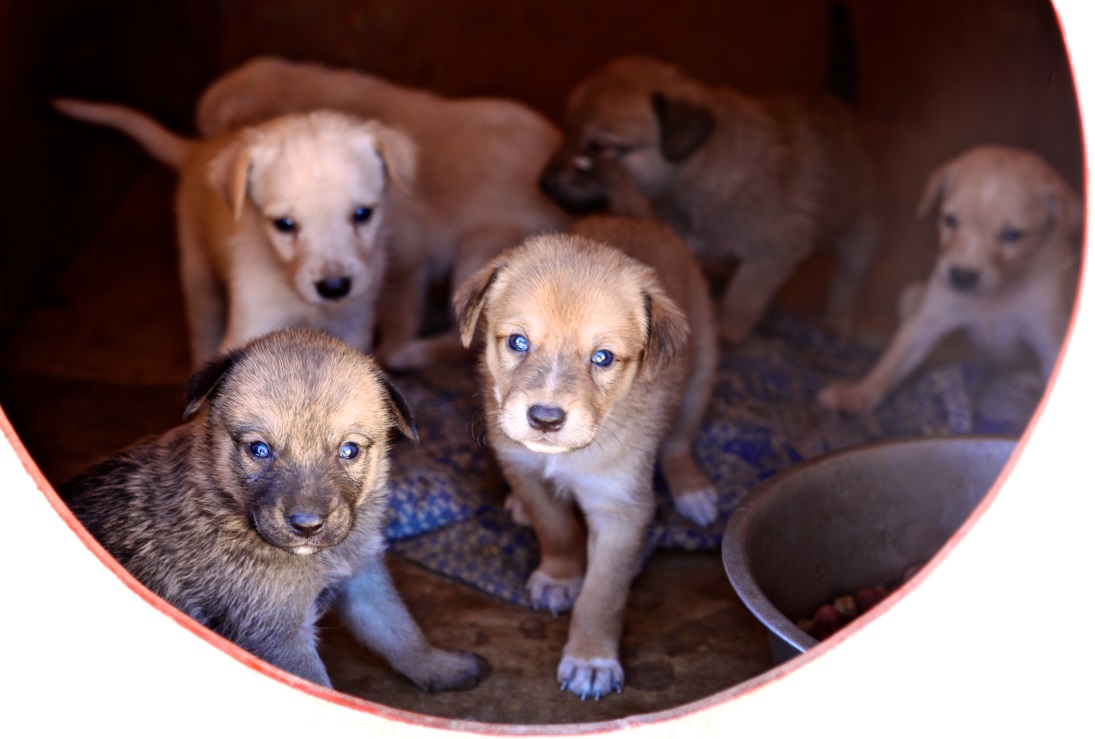 Long distance adoption
Among the rescued animals we also have old, sick and traumatised dogs with behavioural problems who need special care. If you, for some reasons, cannot adopt a dog but want to help, long distance adoption is a perfect match for you. You can adopt a dog on a distance and monthly sponsor its needs. Every 2 months you will receive a report about well-being of your dog including photos and videos. Please, request additional information.