Our mission and vision
BARS is a non-profit animal rescue organisation registered in the Netherlands saving the lives of stray and neglected animals from Azerbaijan. We are animal lovers who cannot remain indifferent to the misery of homeless animals starving on the streets and being abused or killed by cruel people. Our mission is to make this world a better place where all lives are valued and respected. Our purpose is to end cruelty and promote kindness to animals, alleviating their suffering.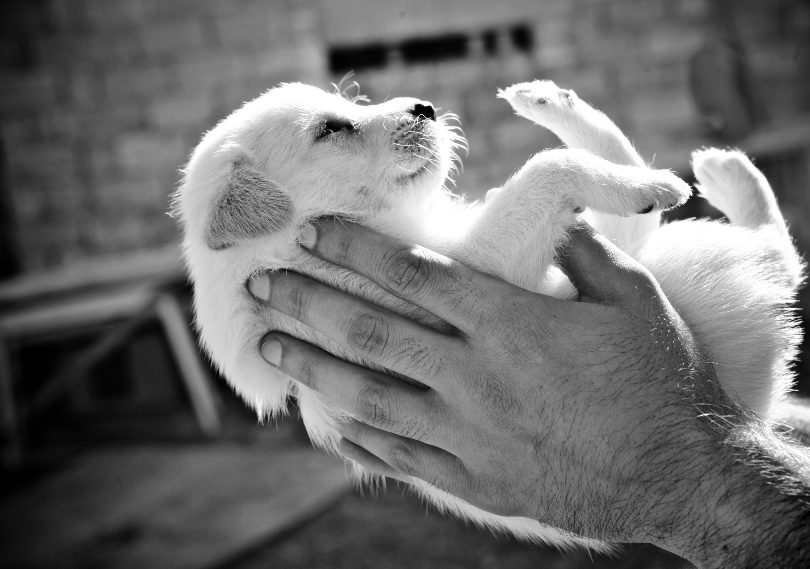 We run a dog shelter of 120 rescued dogs and operate under a 'no-kill' philosophy, which means that we do not euthanise animals. Running a no-kill shelter is an extremely challenging mission. Our shelter receives no local, state or federal funding and is entirely dependent on contributions from the public to cover its annual operating budget. Adoption is a second major problem for us as, sadly, local people in Azerbaijan don't tend to adopt shelter dogs. Rescued cats are being fostered by our volunteers. We strive for giving the rescued animals a chance to live happy, safe lives and we believe that together we can reach our goal and continue this noble activity.
Our goals:
find loving families for the rescued animals from Azerbaijan in the Netherlands
improve the living conditions of neglected and abused animals
create awareness for the necessity of protecting animals and promoting their welfare and health
Our team:
BARS is a big and friendly family of people who devote a big part of their lives to animal rescue. We have members in The Netherlands and Azerbaijan. We registered our first charity in Baku, Azerbaijan in 2012. Later, in 2019 Stichting Baku Animal Rescue Society was registered in Amsterdam, The Netherlands.